Timothy Sweet
---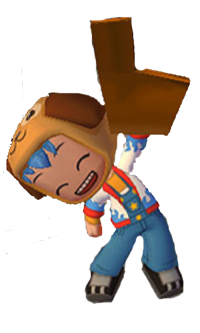 Character Info
| | |
| --- | --- |
| Role | Member of Affiliation |
| Affiliation | Collectible Kingdom Pals |
Timothy Sweet
appears in
MySims Stranded
with the hardest decision of his life. He doesn't know if he should join the Flintsims with his role model Chaz McFreely and his Aunt Rosalyn P. Marshall or join the Collectible Kingdom Pals with his other animal friends. When he finds out that the Flintsims have chased down some crabs and killed them, he knows the Collectable Kingdom Pals are for him which doesn't really matter because he decides when the two tribes decide to merge.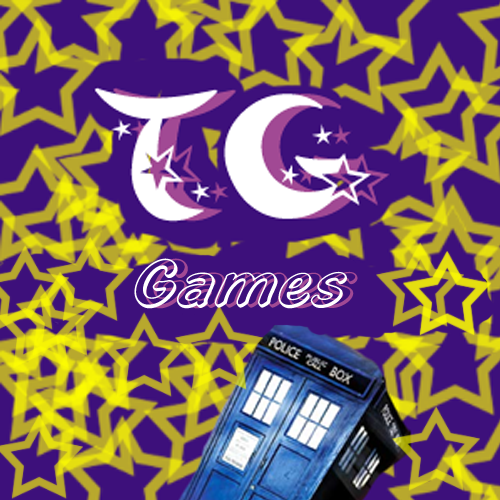 Ad blocker interference detected!
Wikia is a free-to-use site that makes money from advertising. We have a modified experience for viewers using ad blockers

Wikia is not accessible if you've made further modifications. Remove the custom ad blocker rule(s) and the page will load as expected.