Raven Wright
---
Character Info
| | |
| --- | --- |
| Role | Member of Affiliation |
| Affiliation | MorcuCorp |
Raven Wright appears in MySims Stranded as the "MorcuMaid" (MorcuCorp Mermaid) of the dreaded MorcuCorp. She is apparently the only member who knows how to swim because she is always in a hot tub in MySims. MorcuCorp needs someone who can swim so they can distract the passengers on the S.S. Queen B. and the DressCo Pirateship will be distracted as Yuki crashes them. The Collectable Kingdom Pals send Ravens to attack her when they find out about the MorcuCorp Game Show.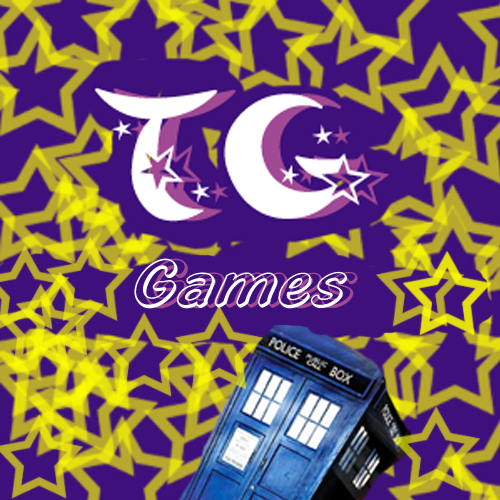 Ad blocker interference detected!
Wikia is a free-to-use site that makes money from advertising. We have a modified experience for viewers using ad blockers

Wikia is not accessible if you've made further modifications. Remove the custom ad blocker rule(s) and the page will load as expected.