Ol' Gabriela
---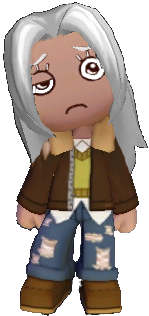 Ol' Gabriela's character info
| | |
| --- | --- |
| Hair Colour | White/Gray |
| Eye Colour | Black |
| Skin Colour | Pale |
| MorcuCorp or Not | Not |
| Location | Club Candy, The Gross Coast |
| Role | Violaist |
| Family | Ol' Gabriel (husband), Linda Skullfinder (daughter), Sir Vincent Skullfinder (son in law), Katrina Skullfinder (grandaughter), and Granny (grandmother in law) |
Ol' Gabriela
appears in
MySims Agents 4: The Cutopian Crime
as a violaist working in Club Candy with her husband and daughter.
Ol' Gabriel
annoys her when he screws up his fiddling because Ol' Gabriela thinks it's completely fine when a
gal
kisses a
du
de
. She's just happy that
Katrina Skullfinder
hangs out with her even though she makes her do it.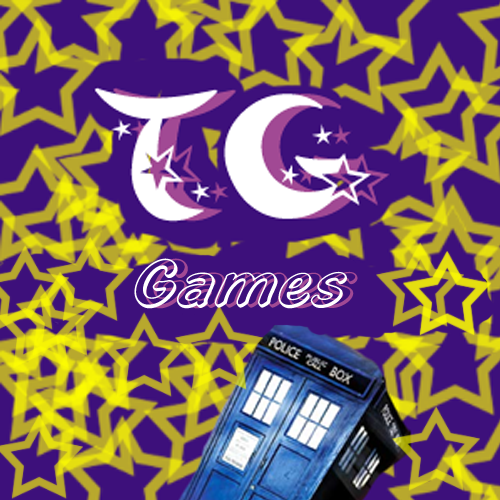 Ad blocker interference detected!
Wikia is a free-to-use site that makes money from advertising. We have a modified experience for viewers using ad blockers

Wikia is not accessible if you've made further modifications. Remove the custom ad blocker rule(s) and the page will load as expected.