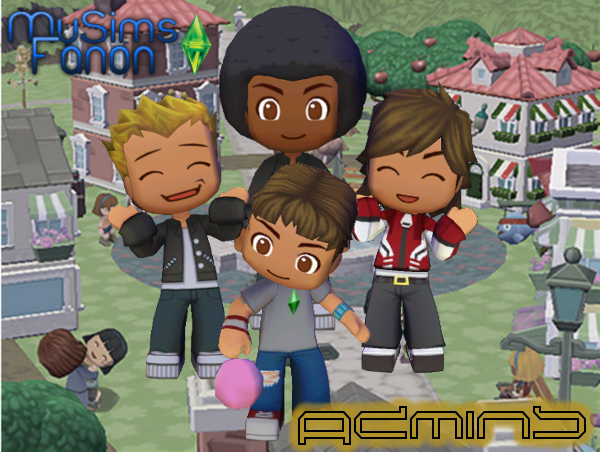 Administrators are the users who help run the wiki, and will do things like checking edits for spam, help new and old users out with things on the wiki, and perform just general maintenance on the wiki.
Administrator abilities
These additional functions include:
Deleting and undeleting pages, page histories, and uploaded files.
Locking (protecting) a page so it cannot be edited or renamed by users without admin rights or autoconfirmed status.
Blocking IP addresses or user names from editing; and very quick "rollback" of undesirable edits.
Editing the interface by changing system messages and skins.
Who are the Administrators?
The Admins

ACL
Activity Level: - Active
----

TimeSoul has edited this wiki 7,868 times

Googleybear
Activity Level: - Active
----

Googleybear has edited this wiki 3,504 times

Potterfan
Activity Level: - Active
----

Potterfan1997 has edited this wiki 9,584 times
Former Admins
Ad blocker interference detected!
Wikia is a free-to-use site that makes money from advertising. We have a modified experience for viewers using ad blockers

Wikia is not accessible if you've made further modifications. Remove the custom ad blocker rule(s) and the page will load as expected.