DJ Candy "Supergroove"
---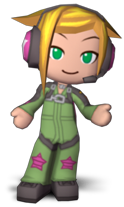 Character Info
| | |
| --- | --- |
| Role | Member of Affiliation |
| Affiliation | Minin' Mates |
DJ Candy "Supergroove" appears in MySims Stranded as a member of The Minin' Mates along with her friends and Brandi after Ol' Gabby sent them to the place for prospecting for rocks. When partying with DJ Candy her turn-tables break and she has to find another power source to fix it. She requests you to do it so you send one of your friends to get it but it get's them captured with Sir Vincent Skullfinder by the Flintsims. You have to become friends with them in order to save them by offering to give you the resources they need to manufacture the fPod. The DJ no longer cares about the turntables, it's the fPod she's crazy about and the pirates wanted to get Goldo-Makoto anyway. That way, everybody wins including you, The Minin' Mates are now your alies. She and her affiliation then provides rock resources to you to complete things. You also unlock their outfits (except Brandi's but that's another story).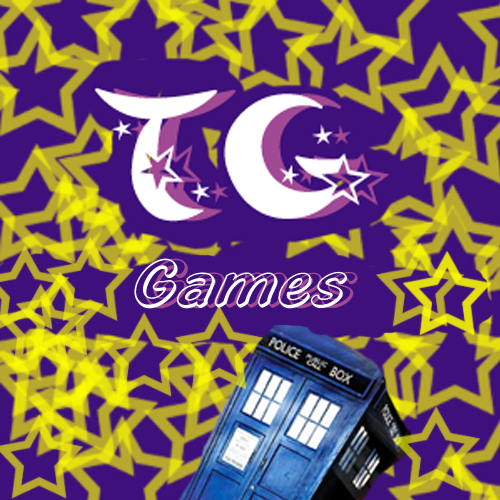 Ad blocker interference detected!
Wikia is a free-to-use site that makes money from advertising. We have a modified experience for viewers using ad blockers

Wikia is not accessible if you've made further modifications. Remove the custom ad blocker rule(s) and the page will load as expected.