Amanda Jane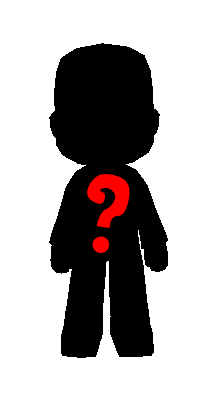 Character Info
| | |
| --- | --- |
| Residence | N/A |
| Car Weight Class | N/A |
| MorcuCorp? | N/A |
| Role | N/A |
Amanda Jane is somehow the daughter of the long-lost billionaire racer, Sir Charles in MySims Racing. She wants to be like her dad but unfortunately, her dad and Ol' Gabriel think that she might get hurt while racing. She doesn't believe this and does it anyway.
Dialogue
If You Are Female
Do you think that girls can beat boys in racing? I think so!
If You Are Male
You don't think that girls can rule at racing?! Let's race then!
Ad blocker interference detected!
Wikia is a free-to-use site that makes money from advertising. We have a modified experience for viewers using ad blockers

Wikia is not accessible if you've made further modifications. Remove the custom ad blocker rule(s) and the page will load as expected.